dmSwitchboard12 comes with a free 1-2-1 setup session to get you going quickly. But it's a sophisticated product. If you have specialist requirements, or just want a few minutes of expert advice to help you make the most of your new system, you can use our ProTime micro-consulting service.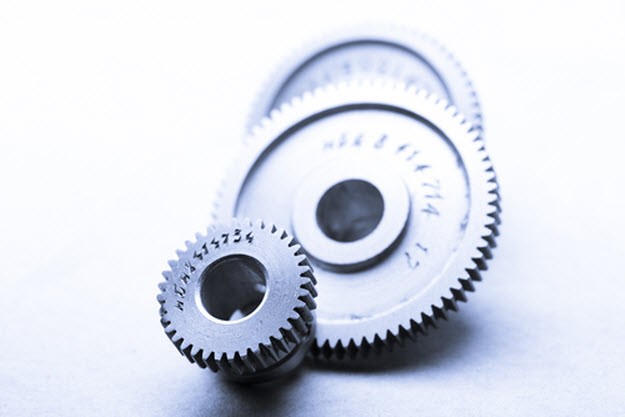 Q: Who is this for?
A: Every purchase of dmSwitchboard12 comes with a FREE initial setup session. Once you're set up, you may have specific business requirements that need a more tailored solution.
If you're looking for a bit of expert advice for your particular requirements, but don't want to hire a consultant by the day, then our ProTime micro-consulting service might be just what you're looking for.
Q: How does it work?
You'll get a one-to-one web conference with a product expert, who can
Share a demo screen on your computer
Access your screen for demonstrations or to make changes
Advise you on how to get the best from your system.
Sessions are charged by the minute, rather than by the day, meaning you only pay for what you need.

Q: Do I have to buy consulting time?
A: No - it's completely optional, based on your own business requirements. Your initial setup consulting session is free.
There are 4 key factors which drive your consulting needs:
How keen are you to learn? (if you are not interested in learning, you can leave it all to us, we can provide plenty of high quality ProTime! If you are, you will be pleased to hear that we are committed to know-how transfer).
How much ICT/technical knowledge/previous experience do you have?
How ambitious are you, and what you want to achieve with the dmSwitchboard?
How much time do you have?
If you are keen to minimise consulting time, there are plenty of free resources that we make available. We are committed to know-how transfer to our customers, and helping you make a success of your dmSwitchboard12.
Q: How good are your consultants?
Our consultants are very good. Before someone can be a ProTime consultant, we check that they:
Are good at consulting
Have in depth theoretical knowledge
Have all tools and resources to hand (including special resources on our network)
Have been thoroughtly trained on the topic
Are committed to know-how transfer to the customer, and have useful links to resources to hand for customers
Q: How much does it cost?
A: The Initial Setup (ISU) that you get when you buy dmSwitchboard12 is free, all other consulting session topics (listed below) cost £25 for the first 15 minutes, then £1.25 per minute, with the expected duration shown in the table below:
Available ProTime consulting topics
Topic
Call Content
Result
Duration
(Mins)
Other Information
Initial Setup (ISU)
ISU of one Plan
and at least five
extensions.

A working dmSwitchboard12 with five extensions

Up to 25
Claim within
60 days of
purchase
Advanced Setup
Adding Team
and personal
extensions
Ability to add new plans with all dmSwitchboard12 features
Up to 25
Must have
completed
ISU
VoIP Feasibility
Can your VoIP
handsets work
with dmSwitchboard12?
Determination of whether they can
Up to 20
-
VoIP Handset
Setup
Making your LAN
work with VoIP calls
Working handsets on all extensions
Up to 25
Must be dmSwithcboard12-
supported handsets*
SIP ready LAN Setup
Configuring your LAN
so that it works with dmSwitchboard12
A working dmSwitchboard12 with your current LAN
Up to 25
See also VoIP Handset Setup
Team Mgt Mentoring
Efficient call handling
You provide optimum call handling
Up to 25
-