We take service quality seriously and enjoy long-term business relationships with our customers.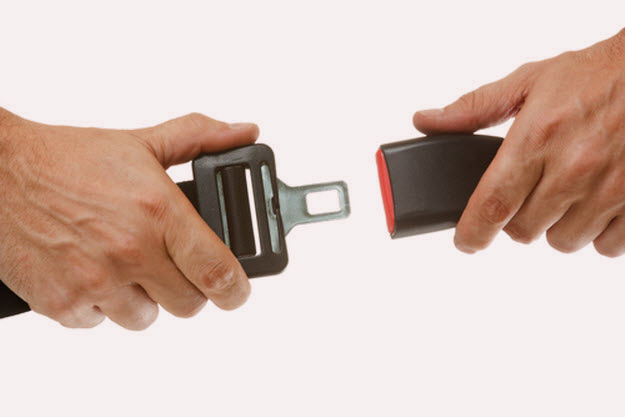 As a result, many new contracts come from people's personal referrals to friends and contacts.
We provide a high-quality, end-to-end customer experience:
Before you buy: If you need help choosing a number or service, please contact us and we'll be delighted to help. We provide friendly, helpful advice, without the hard-sell. We generally advise you to keep it simple today and add more services as you need them.
When you buy: We offer a wider choice of payment methods than any other telecoms provider. Pay by credit card and you can start using your number immediately (other methods usually within four working hours).
After you buy: We provide world-class support - with queries answered by trained experts.
Express support
Our 'Express Support' system allows us to deal with enquires quickly and efficiently by encouraging you to give us exactly the information we need in order to help.
100% of support tickets are handled by experts
Using Express Support, 95% of problems are resolved within 2 working hours
Our support team works in the same building as the network team, and has regular access to the development team, meaning that the teams responsible for providing your services have regular feedback from the field.
Our support ticketing system
Support requests are managed according to a strict policy using a support-enquiry management system (or 'ticketing system').
All problems, tasks and requests (except some of those that are immediately solved) are entered into this system: a support ticket is created, and given a unique reference number. This ensures that every request is professionally managed.
Online guides and help
Web-based control panels include on-page help, detailed explanations, and links to comprehensive online manuals.