If you're currently with another supplier, or if you're already with us but using one of our older services, we make it easy for you to migrate to dmSwitchboard12
Migrate from another hosted switchboard/VOIP supplier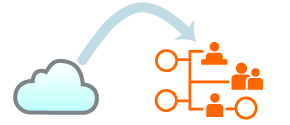 If you have a hosted VOIP account with another supplier, but wish to start using dmSwitchboard12 instead (or as well - if you want to run both systems in parallel for a while).
Migrate from an existing hardware switchboard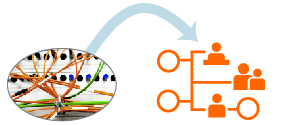 If you have ISDN or normal lines wired into a PABX, you can switch to dmSwitchboard12 on new numbers and/or port your existing numbers to our network.
Migrate from existing dmClub services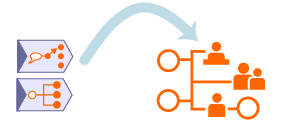 This is easy as there is no porting to do, and it should be achievable with negligible downtime.
Migrate from simple multi-line installations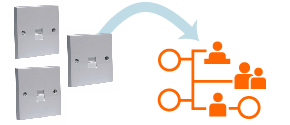 If you have a few lines from BT, you may want to start using dmSwitchboard12 and terminate some or all of those lines.